PASTRY WORKSHOP
by ELLE ET VIRE
Thursday 07 September 07:00 pm
ADD TO CALENDAR
2023-09-07 11:00:00
2023-09-07 12:30:00
PASTRY WORKSHOP
by ELLE ET VIRE
1 Sarkies Road Singapore, Level 2 Gallery
About the workshop
Try your pastry skills with a professional chef from Elle & Vire and indulge in a delectable journey of flavors and creativity in this hands-on workshop. 

Step into the world of professional pastry creation with the guidance of a seasoned chef from Elle & Vire. Learn about the essential techniques, tools, and ingredients that go into crafting an exquisite Strawberry-Matcha Tart !

Suitable for all skill levels.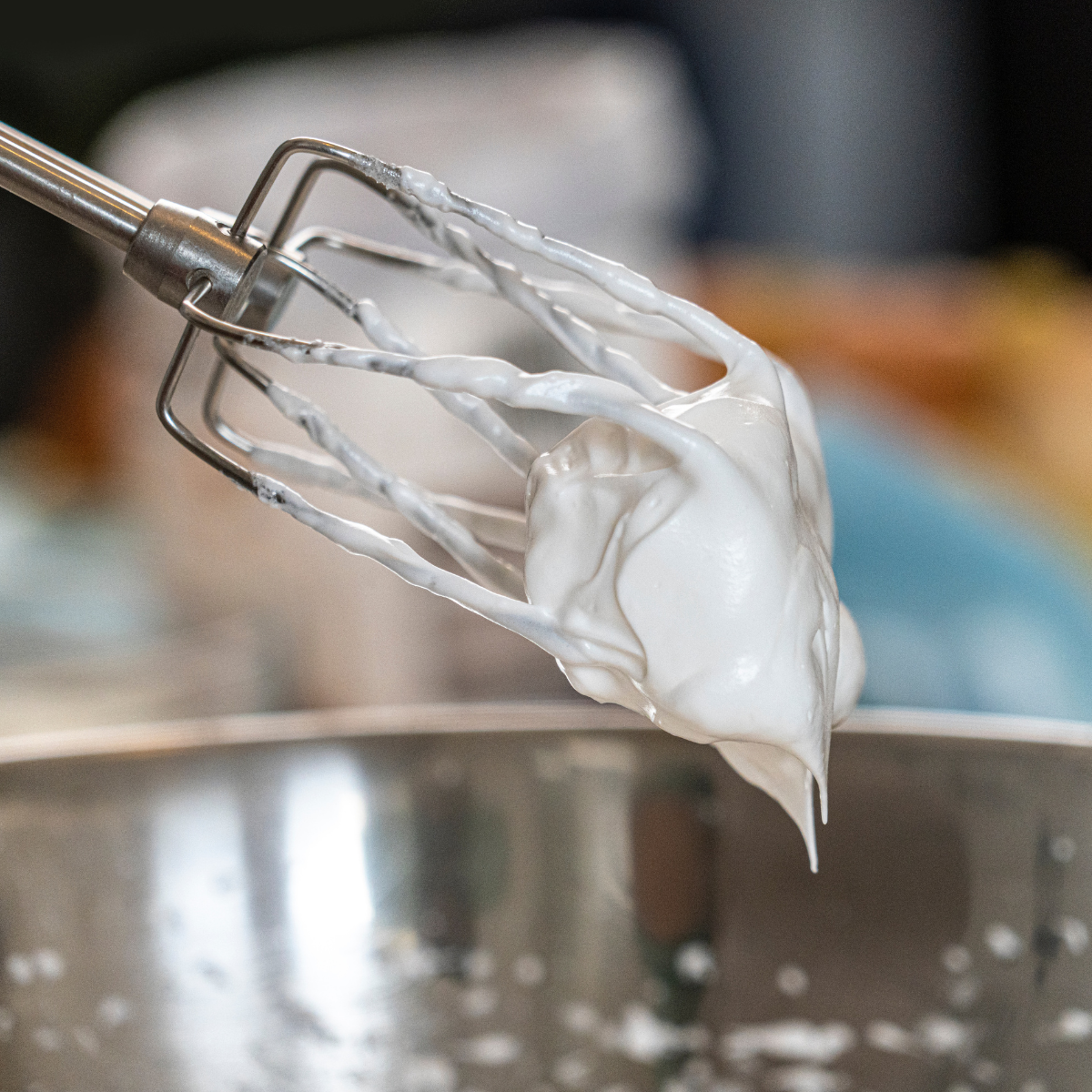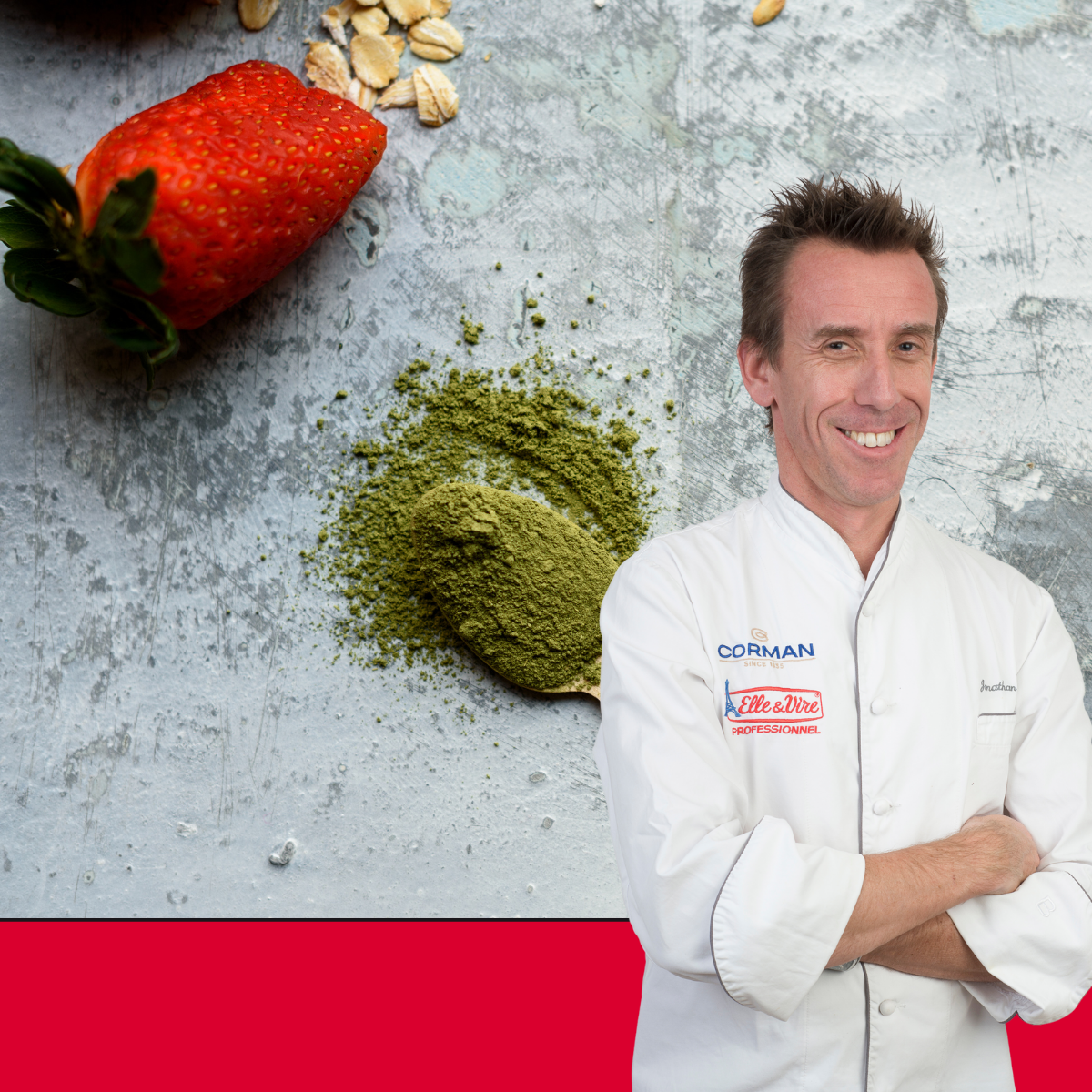 About the Chef
With an impressive 25 years of baking experience, Chef Jonathan had previously worked in multiple Michelin stars restaurants before joining the Savencia Group, where he currently is the Chef-Technical advisor in Southern Asia.

Notable for his layered puff pastries, he was in Shanghai for 6 years & currently located in Singapore, constantly integrating Asian trends & palette into his baking inspiration.   

Meet him at Alliance Française for this exclusive baking session !
---