Happy Lunar New Year! Alliance Française de Singapour wishes you a happy year of the tiger, filled with abundant luck, success and opportunities. We are here by your side to help you pave your road to success at every step of the way!

And to celebrate this Lunar New Year, register for Term B and stand a chance to win many French experiences in Singapore, to practise your French outside the classroom...

Scroll down to learn more!


In partnership with: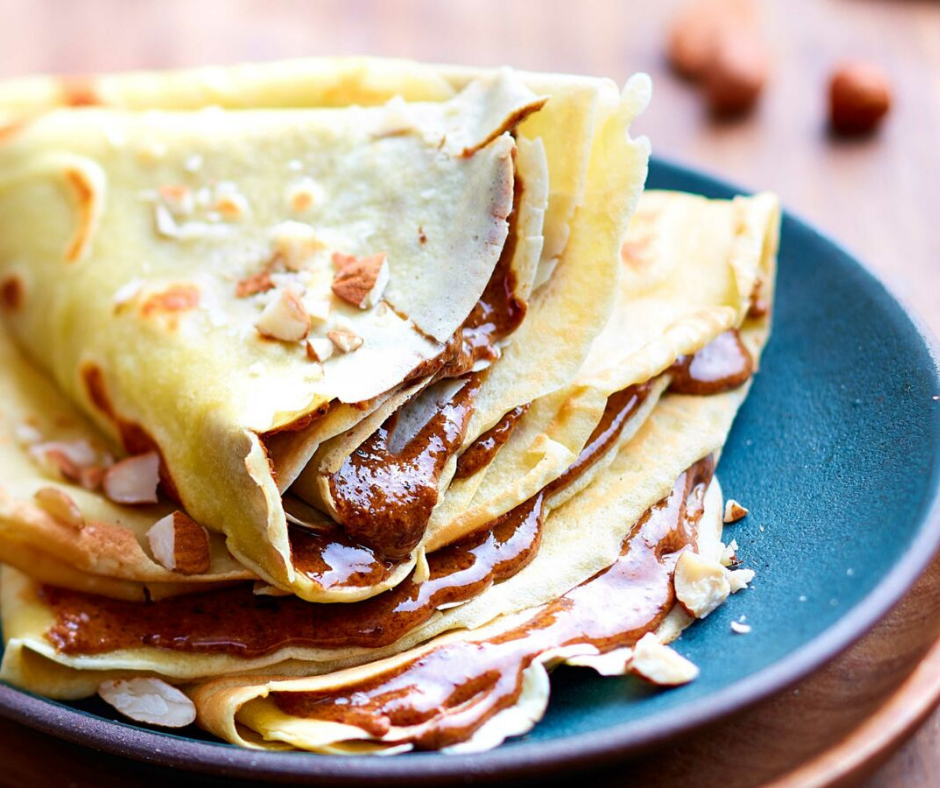 Homemade, comfortable and fresh. Enjoy 1 week filled with tasty French crêpes at Le Café Diabolo. One crêpe a day keeps the doctor away, right?

Choice of one sweet crêpe (butter & sugar or Nutella or chocolate or whipping cream) with grandma hot chocolate.
7 crepes to redeem from Monday to Friday, valid for 2 months.Dine in only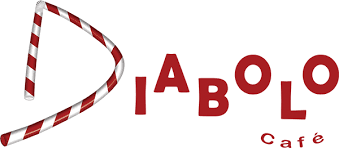 Premium artisanal cheese right at your fingertips. Fresh and filled to the brim with diverse selections that is bound to make your mouth water. Try la crème de la crème of French specialty

Win a basket filled with more than 10 cheeses from all over France.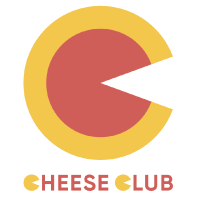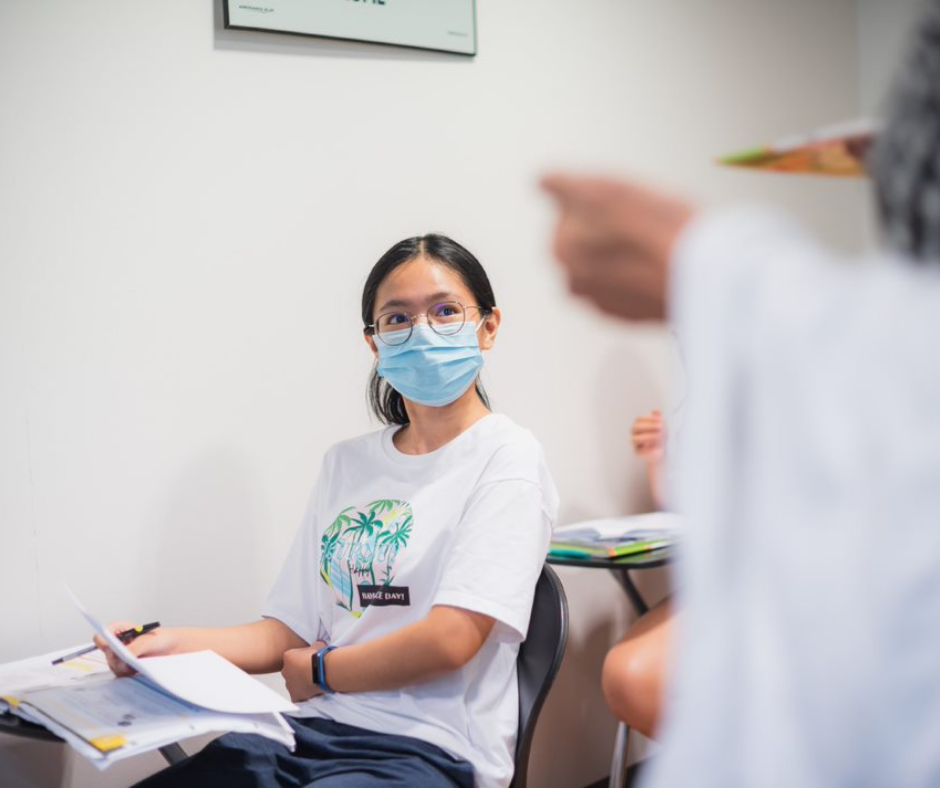 Learn French ON US next term! Secure your French learning journey with Alliance Française and may your academic journey be filled with success and amazing opportunities.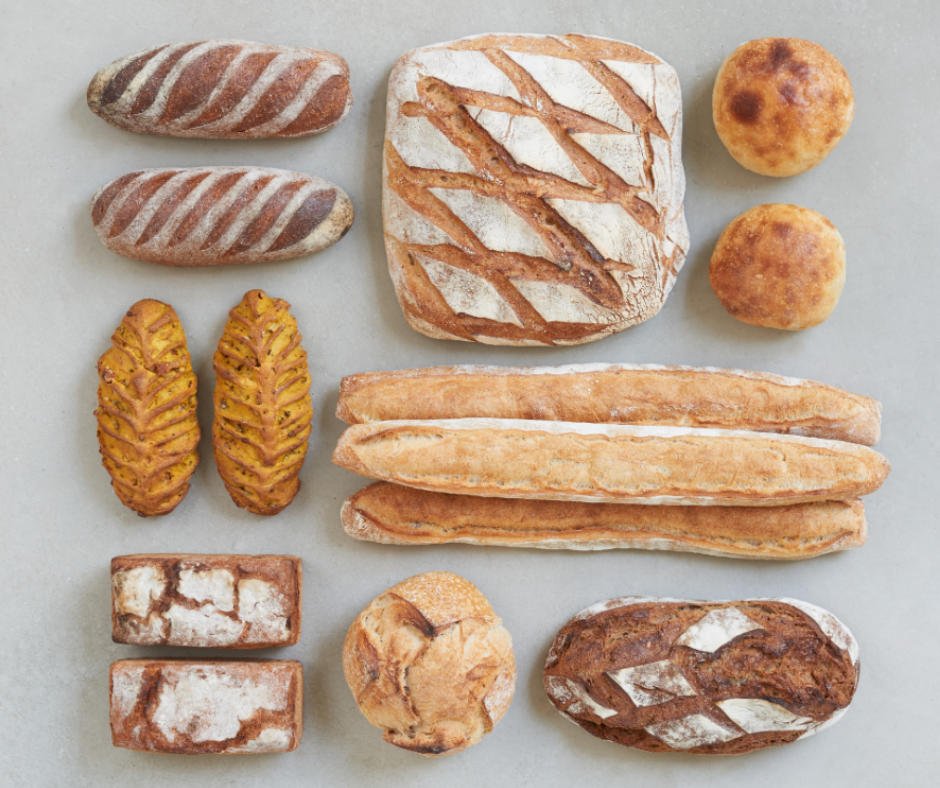 We'll provide baguettes, you're in charge of spreads! Indulge in traditional, authentic, creative and gastronomic french bread. Appreciate its mouthwatering golden colour, aromatic scent and taste the distinct flavours as they burst in your mouth.

Receive a voucher worth SGD 400 for Maison Kayser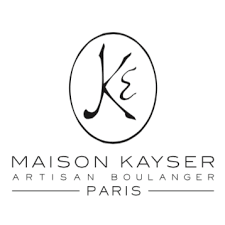 How to participate?
It's simple! Register for Term B 2022 group classes and stand a chance to win these delectable French experiences.


REGISTER NOW