RED WINES TASTING [SOLD OUT]
by VINTAGE
Thursday 28 September 07:00 pm
ADD TO CALENDAR
2023-09-28 11:00:00
2023-09-28 12:30:00
RED WINES TASTING [SOLD OUT]
by VINTAGE
1 Sarkies Road Singapore, Level 2 Gallery
About the workshop
Complement your wine journey with a tasting workshop focused on red wine, with four wines from different regions of France. 
Through this immersive experience, you'll have the opportunity to explore the intricate nuances of each wine, discern the unique characteristics influenced by their respective origins, and gain a deeper appreciation for the artistry behind crafting exceptional red wines.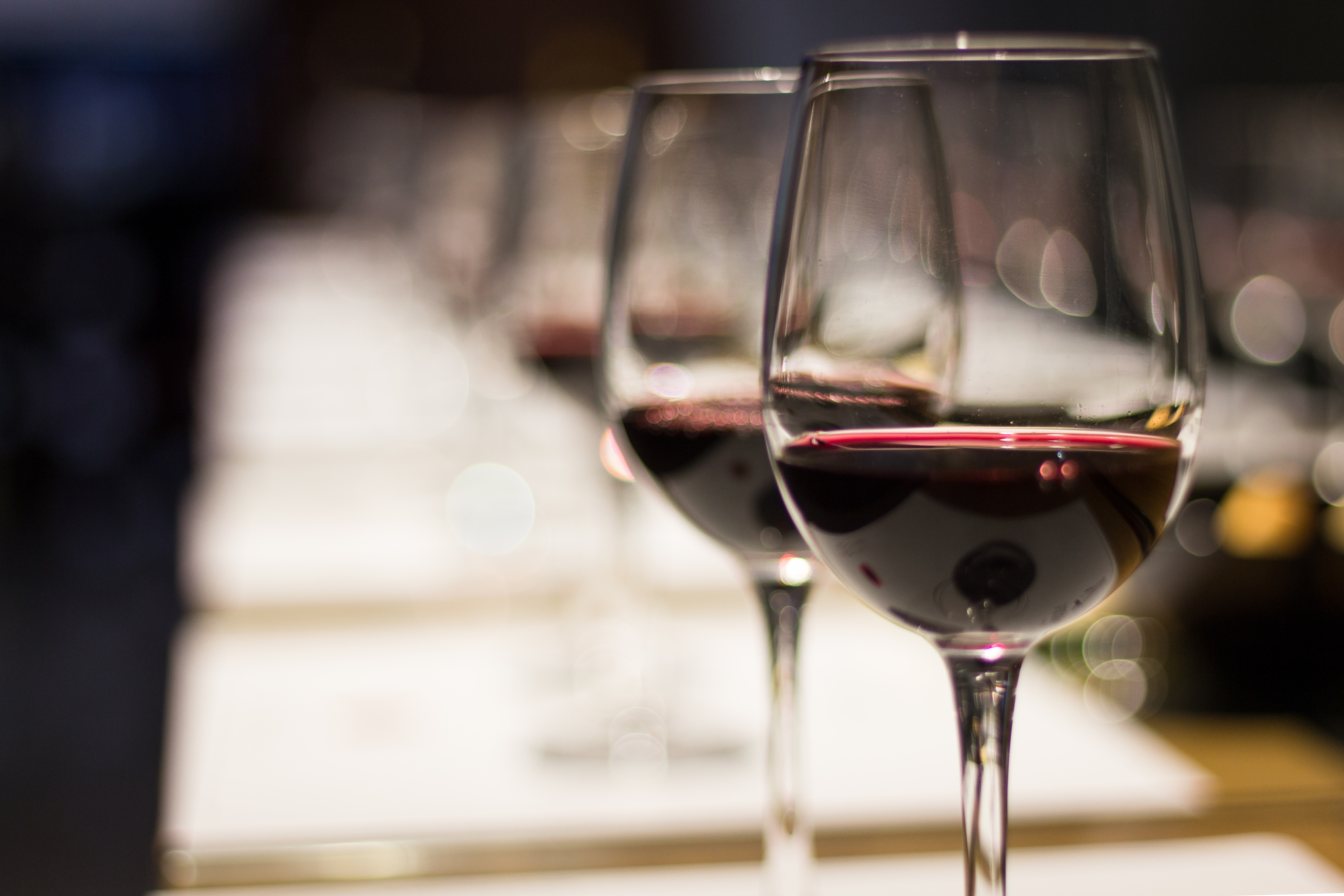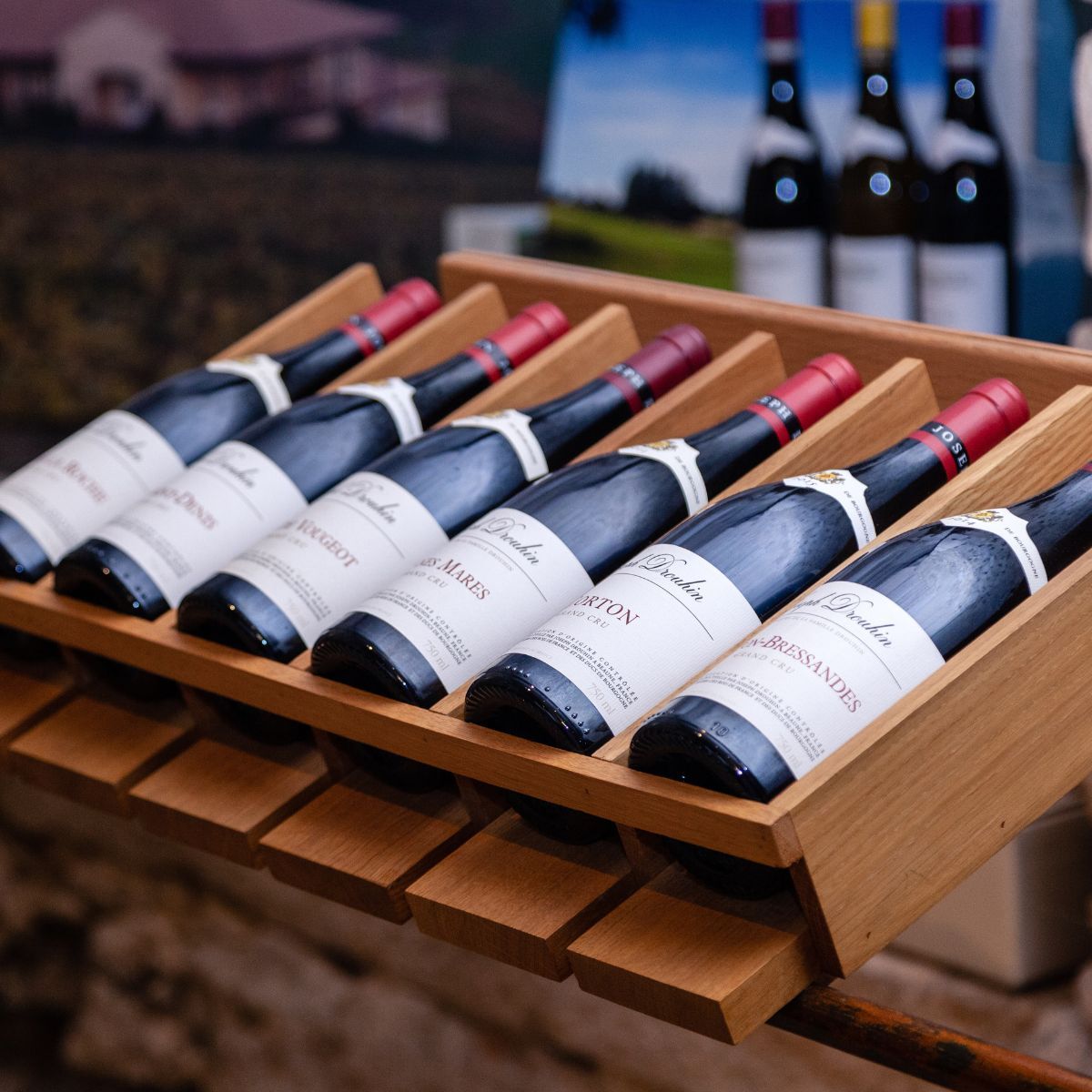 About the wines
Whether you're a seasoned oenophile or just starting your wine appreciation journey, this workshop promises to expand your palate, enhance your wine tasting skills, and leave you with a newfound admiration for the world of French red wines.
Wines selection :
-  Le Dragon de Quintus - Saint Emilion Grand Cru, 2016
-  Bourgogne Hautes Cotes de Nuits - ''Charmont'', 2021
-  Domaine Grand Veneur - Châteauneuf du Pape - ''Le Miocene'', 2020
- Saumur Champigny - ''Franc de Pied'', 2020
---