"Discover the man, the total artist, who for one day could change your life." 
-- Fabian Forni, Executive Director of Alliance Française de Singapour.

Throughout the month of October, we presented ARCHITECTURE: A Day in the Life of Le Corbusier, focusing on one of the fathers of modern architecture, Le Corbusier. We were very honored to have the opportunity to showcase 44 models of Le Corbusier's iconic buildings, furniture, as well as original prints. 
 

The exhibition was organized with the support of La Fondation Le Corbusier and in conjunction with Archifest 2021.

Check out some of the pictures we took of the programme!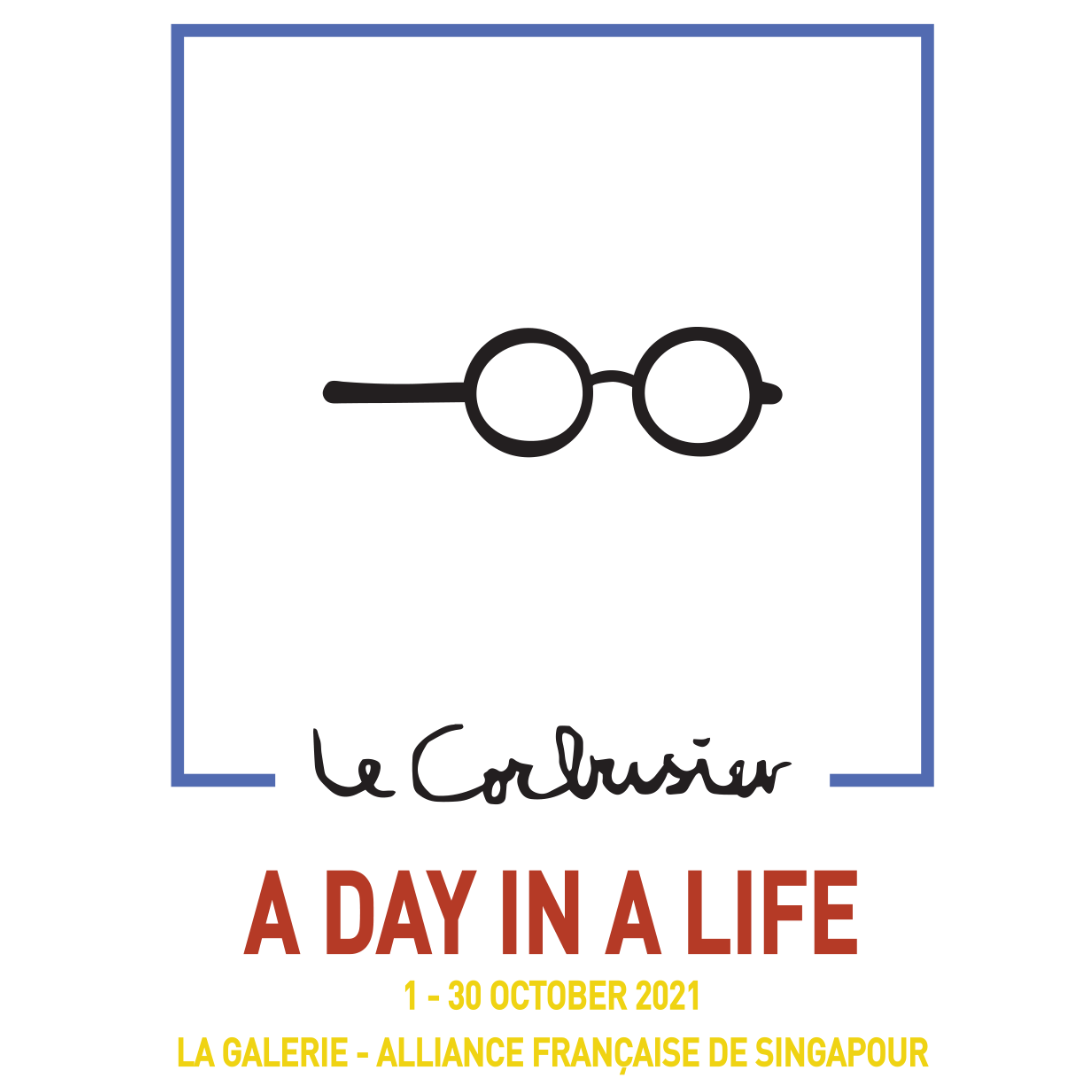 Alongside our gallery highlight of A Day in a Life, we also organized a series of talks and screenings to learn more about Le Corbusier and to introduce you to the diverse world of Architecture. All held in the Alliance Française's theatre.
TALKS
To gain more understanding on the man highlighted in the programme, we organized 2 talks and invited 5 guest speakers to share their practices, views and influences of Le Corbusier. They received an overwhelming response, selling out tickets within the first week!

We had renown architects Rene Tan, Manuel Der Hagopian and Maria Boey convened in our theatre for a session where they discussed their practices and Le Corbusier's legacy within Singapore's urban landscape, moderated by Erwin Viray.
We are also very honoured to have Dr Liu Thai Ker, renowned architect, urban planner and former Master planner of Singapore, and Erwin Viray with us for a dialogue of Le Corbusier's philosophy of architecture.
FILMS AND DOCUMENTARIES
Apart from landscapes, architecture had made an influenced on the film industry as well. Our selection of films for October provided an introduction to the diverse world of architecture, with line ups from documentaries to French new wave drama film, to a comedy.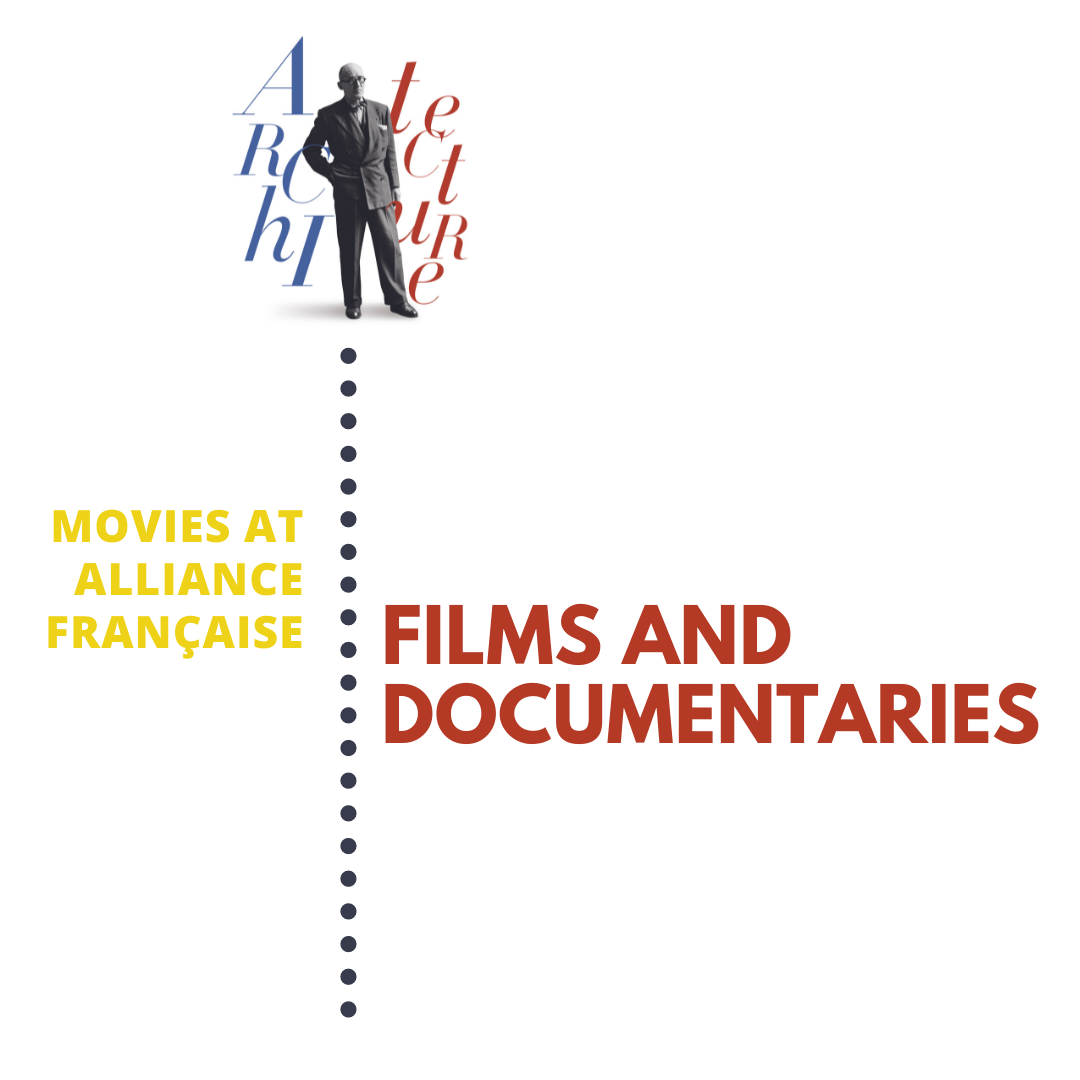 As we move on to the next chapter of French Excellence, we hoped you enjoyed the programme as much as we do and gained so much more insights from Le Corbusier, his works, and of architecture.